Contact - DONGSUH Co., Ltd.
1157, Gijang-daero, Ilgwang-myeon, Gijang-gun
Busan 46047
South Korea
Ask for Info - DONGSUH Co., Ltd.
Legal information - DONGSUH Co., Ltd.
| | |
| --- | --- |
| Nature | Headquarters |
| Year established | 1994 |
| Activity | |
| Corporate capital | 1,080,000 USD |
| Co.Registration No | 621-81-71617 |
| Kompass ID? | KR123328 |
| Kompass member for | + 2 years |
| Membership | Booster International |
Presentation - DONGSUH Co., Ltd.
# Keyword
Mechanical Seals, Mechanical Packing, Seals for Power Generation Plant and Gaskets

# Company Information
Since 1993, Dongsuh Industry Co., Ltd. has been conducting the continuous R&D and acquired the highest quality level Q-grade as a qualified supplier to nuclear power plants.
The production services range from the nuclear power plants, thermal power plant, oil & gas industry and petrochemical industry, etc. Most sealing device has been replaced with Dongsuh's products in Korea power plants. It leads to take up 80% of market share in this industry.

# Strength
High-Quality, Prompt Response, Reasonable Value
Company catalogues - DONGSUH Co., Ltd.

Brochure_Dongsuh_opt (English)
2 pages

Catalogue_Dongush (English)
146 pages

NEWS&EVENT (English)
6 pages
Company's Videos - DONGSUH Co., Ltd.
General Information - DONGSUH Co., Ltd.
Certifications
| | |
| --- | --- |
| Type: | ISO 9001, ISO 14001 |
Export area
Worldwide
Taiwan, Indonesia, Kuwait, Saudi Arabia, United Arab Emirates, Iraq, Philippines, Viet Nam
Jeonggwon Seo
CEO - Chief Executive Officer
News - DONGSUH Co., Ltd.
Participate in an event
The acquisition of new technologies "Graphite Bonnet Gaskets Reinforced with Braiding Yarn"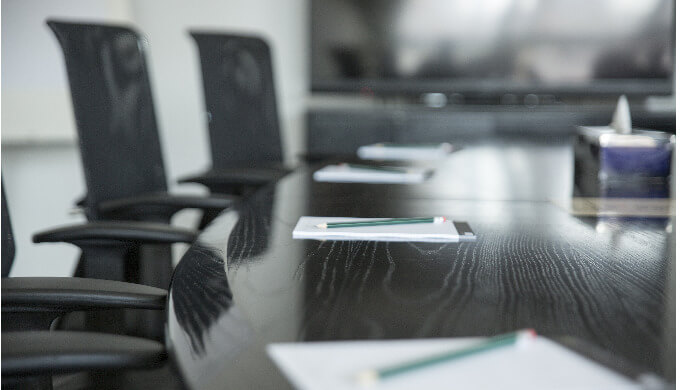 Date: January 1, 2016 7:09 AM
End: December 31, 2030 7:09 AM
The core technology applied to the new lunch was "The Graphite Bonnet Gasket for the Power Plant Valve Bonnet" in 2016.
This is NET-certified technology that has been operated under [the Industrial Technology Innovation Promotion Act]

Features of the new product
1. Upper and lower Graphite Yarn are composite structures.
Its durability improved by absorbing internal pressure shocks. (Transfer stress)
2. The graphite yarns used in reinforcement are:
Twist the graphite strips around, knitted inconel wire(Super heat-resistant metal) and granted Tensile strength.
3.To avoid impact on the sealing area of the graphite gasket, manufacturing reinforcement is characterized by thin fabrication.
4. The reinforcement itself is composed of graphite, so it has a chemical resistance, heat resistance, lubricability, and also increase confidentiality as a seal.
Location - DONGSUH Co., Ltd.
Key figures - DONGSUH Co., Ltd.
Activities - DONGSUH Co., Ltd.
Producer
Distributor
Service provider
Main activities within the Kompass classification
Secondary activities within the Kompass classification