Contact - FERI TRI S.A.
Thessaloniki-Sindos, P.O. Box 1022
57022 Sindos Industrial Area
Greece
Ask for Info - FERI TRI S.A.
Legal information - FERI TRI S.A.
| | |
| --- | --- |
| Nature | Headquarters |
| Year established | 1987 |
| Legal form | Societe Anonyme |
| Activity (NAC08) | Manufacture of other inorganic basic chemicals (2013) |
| Corporate capital | 1,708,000 EUR |
| Registration No. | 038288205000 |
| VAT no | EL094201878 |
| No employees | 35 Employees |
| Kompass ID? | GR0000676 |
| Kompass member for | + 7 years |
| Membership | Booster International |
Presentation - FERI TRI S.A.
Production of ferric chloride and ferrous sulfate. Production of other specializes flocculants, coagulants and water purification chemicals. Production of specialized industrial solutions. Production of chemicals for flue gas treatment. Packaging and palletized of fertilizers' raw material. Production of biocides. Imports and wholesale of chemical products, additives, raw materials and filtrations media (activated carbon). Import and trade of bacteria for water treatment installations. Import and trade for specialized equipment. Collection and transport of hazardous wastes 11 01 05 * for recovery
Company catalogues - FERI TRI S.A.
General Information - FERI TRI S.A.
Certifications
| | |
| --- | --- |
| Type: | OHSAS 18001:2007 (QMSCERT LTD) |
| Type: | ISO 9001:2015 (QMSCERT LTD) |
| Type: | ISO 14001:2015 (QMSCERT LTD) |
Banks
Alpha Bank A.E. (Sindos Branch)
Bank of Piraeus S.A. (Sindos Branch)
National Bank of Greece S.A. (VIPE Thessaloniki Branch)
Import area
Asia-Pacific, Central/East Europe, West. Europe, Middle East
China, Romania, Germany, Spain, Finland, Italy, Netherlands, Turkey
Export area
Central/East Europe, West. Europe
Albania, Bulgaria, Macedonia, Romania, Serbia, Cyprus, Malta
Sotiria Aslanidou
Sales Manager
Panagiota Aslanidou
Purchasing Manager
Konstantinos Kioseoglou
Production Manager
George Daskalakis
Technical Manager
Anastasios Deligiorgis
Technical Manager
News - FERI TRI S.A.
Participate in an event
IFAT EURASIA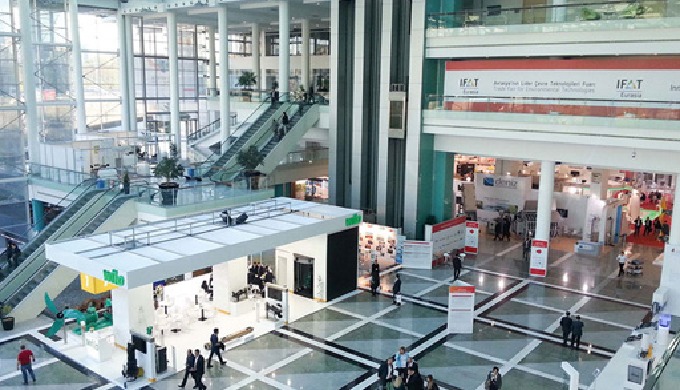 Date: April 15, 2016 9:00 PM
End: April 18, 2016 8:59 PM
Location: Ankara, Turkey
FERI TRI S.A. took part in the First International Exhibition for environmental technology IFAT EURASIA. There we had the opportunity to meet people from Europe and Asia and to discuss the water treatment and environmental problems of each region and to share technical experience and possible solutions.
Participate in an event
Method of water treatment from table olives processing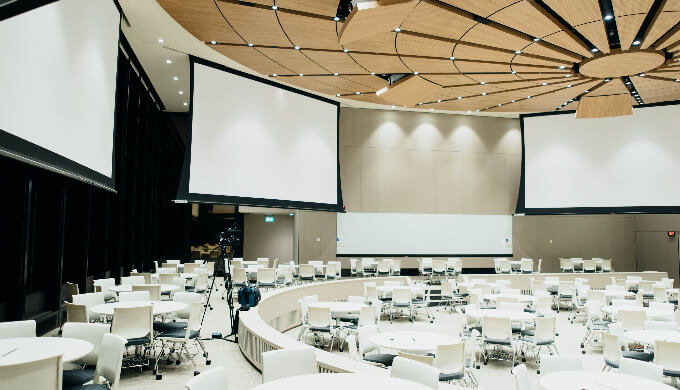 Date: June 3, 2015 9:00 PM
End: June 6, 2015 8:59 PM
Location: Parta, Greece
An innovative method for the treatment of wastewater from the processing of table olives through aerobic biological treatment, by using the technology of membrane bioreactors developed in the Laboratory of Natural Resources & Renewable Energies of CERTH and tested in a pilot laboratory scale device.
FERI-TRI collaborated with the laboratory and provided the necessary iron salts and aluminum for the research. The study was presented at the 10th National Scientific Congress of Chemical Engineering, held in Patras on 4-6 June 2015.
Opening hours - FERI TRI S.A.
Key figures - FERI TRI S.A.
Activities - FERI TRI S.A.
Producer
Distributor
Service provider
Other classifications (for some countries)
NACE Rev.2 (EU 2008) : Manufacture of other inorganic basic chemicals (2013)
ISIC 4 (WORLD) : Manufacture of basic chemicals (2011)