Amie-sⅢ Bubble Essence | wrinkle improvment care
- Product
Chungcheongbuk-do -
South Korea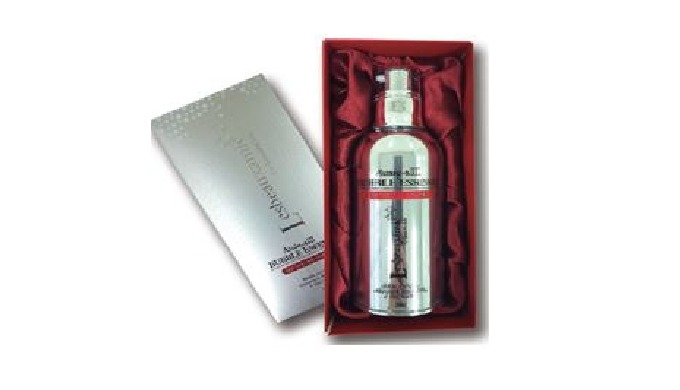 Amie-sⅢ Bubble Essence

* Help your skin absorb EGF, which naturally decreases in the skin with aging, through skin care products and nomalize the skin regeneration cycle which can strengthen the damaged skin barrier and maintain firm skin.

* It improves your skin elasticity and firmness to give it a healthy a
Our recommended products and services
Description of the Product
Amie-sⅢ Bubble Essence

* Help your skin absorb EGF, which naturally decreases in the skin with aging, through skin care products and nomalize the skin regeneration cycle which can strengthen the damaged skin barrier and maintain firm skin.

* It improves your skin elasticity and firmness to give it a healthy and lively look.

* It strongly stimulates the regeneration of collagen and elastin inside the skin, amplifying the skin regeneration effect.

* It enhances the strength of the skin barrier and increases the skin elasticity.

Core ingredients such as EGF, hyaluronic acid, acetyl hexapeptide-8, and oriental medicine extracts help you build a firm, healthy, and voluminous skin that looks flawless in any angle using microbubbles that fill your skin.
Price of the Product
Price not indicated
Category of the Product