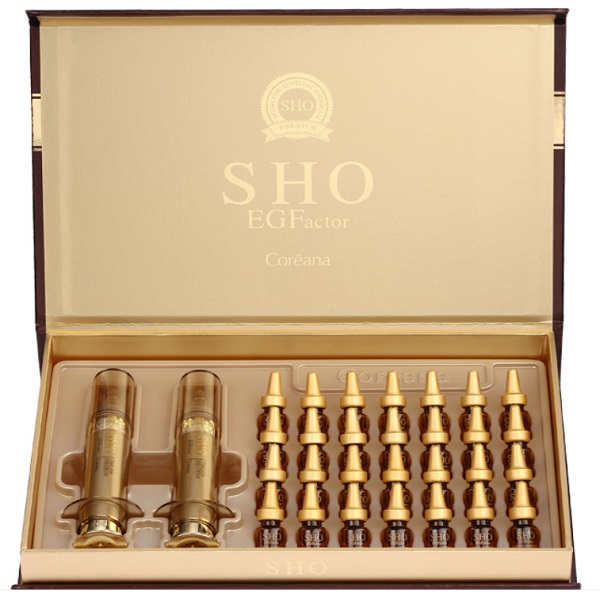 "Experience supple skin with 28 days of miracle"
Complex polysaccharide pulls water like magnetic so as to make skin not go dry easily and control moisture effectively as lack of such can accelerate aging. Collagen Peptide helps tighten skin and elastin, the main ingredient of elastic fiber of skin, also helps collagen to make
Description of the Product
"Experience supple skin with 28 days of miracle"
Complex polysaccharide pulls water like magnetic so as to make skin not go dry easily and control moisture effectively as lack of such can accelerate aging. Collagen Peptide helps tighten skin and elastin, the main ingredient of elastic fiber of skin, also helps collagen to make supple skin and slim face contour.
Price of the Product
Price not indicated
Category of the Product
Ask for a quote
Company catalogues - Sooin Cosmetic Co., Ltd.
Products (RODIN+SHO) (English)
8 pages
Products Catalog (English)
34 pages

catalogue (English)
18 pages