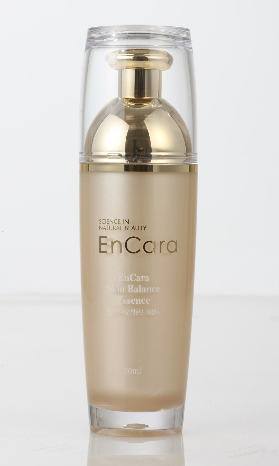 This essence contains abundant amounts of bamboo (Bambusa Vulgaris) extract and Bifida ferment lysate shich are helpful to continuously care for the skin that has been impaired from external enviromants and irritants to restore its original beauty. This high-quality moisturizing essence containing hyaluronic acid, shich is effective for protection
Description of the Product
This essence contains abundant amounts of bamboo (Bambusa Vulgaris) extract and Bifida ferment lysate shich are helpful to continuously care for the skin that has been impaired from external enviromants and irritants to restore its original beauty. This high-quality moisturizing essence containing hyaluronic acid, shich is effective for protection of moisture in the skin, produces dual functionality of wrinkle care and skin whitening.
Price of the Product
Price not indicated
Technical Details
How to use
Give the product 2-3 pumps and dab the essence on cheeks, forehead, and nose softly for quick absorption.
Capacity 30ml
Category of the Product
Ask for a quote
Company catalogues - Woosin Cosmetics Co., Ltd.