INOX BAKING TRAYS
- Product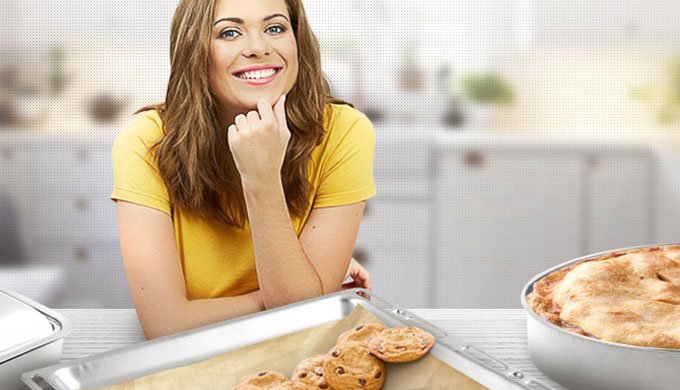 Inox baking trays

1. Quality and durability: At Roller Kappatos we produce high quality inox baking trays, suitable for all types of oven. They are ideal for home or professional use. They are durable, extremely resistant to scratches and abrasions, caused from harsh cleansing materials, such as wire.
2. Guaranteed solution: The t
Description of the Product
Inox baking trays

1. Quality and durability: At Roller Kappatos we produce high quality inox baking trays, suitable for all types of oven. They are ideal for home or professional use. They are durable, extremely resistant to scratches and abrasions, caused from harsh cleansing materials, such as wire.
2. Guaranteed solution: The top quality of stainless steel guarantees a safe and hygiene baking in the oven.
3. Great variety: We produce 18/10 and 18/D baking trays, in various types and sizes. Choose from rectangular or round, deep or shallow trays or even trays with lid, according to your needs. Contact us for more information on all the available types and sizes.
Price of the Product
Price on request
Characteristics of the Product
Type

ACCESORIES

Brand

ROLLER

Origin

GREECE
Category of the Product