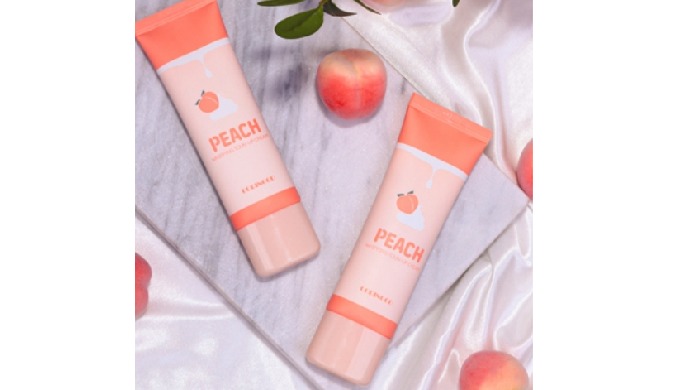 Gently applying like whipped cream
Natural Tone up effect like your own skin!

-Softly applying
Smoothly absorbing into your skin like moisturizing cream
-No more rubing finish
Because it is applied withour clumpsy, naturally toned up as it were your original white skin,
-Functional cosmetic
Really ton
Description of the Product
Gently applying like whipped cream
Natural Tone up effect like your own skin!

-Softly applying
Smoothly absorbing into your skin like moisturizing cream
-No more rubing finish
Because it is applied withour clumpsy, naturally toned up as it were your original white skin,
-Functional cosmetic
Really tone up your skin with whitening function and wrinkle-improvement ingredient!


Price of the Product
Price not indicated
I want to get more details about the product
Company catalogues - CORINGCO Co..Ltd.

Coringco brush products (English)
16 pages

Coringco cosmetics products (English)
6 pages