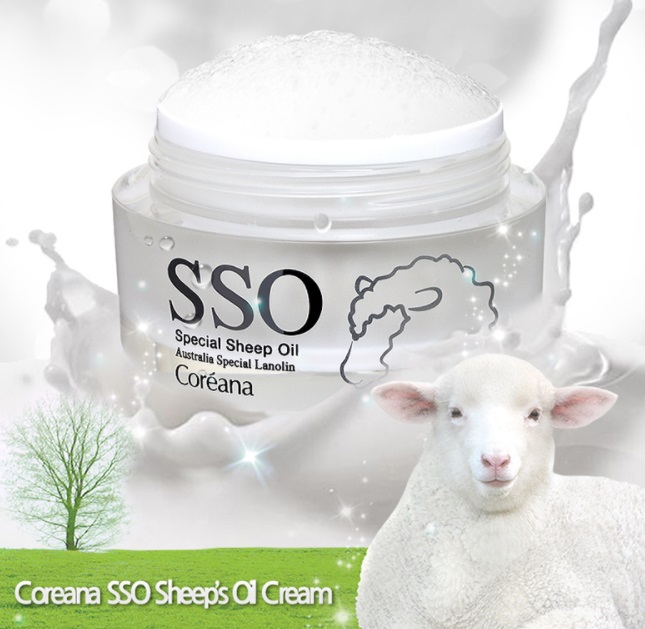 It is a highly-moisturizing and nourishing cream that contains Lanolin which is an oil extracted from wool from Australia and these eight different hydrating ingredients as well. As it leaves the texture as soft as that of wool, the cream has fine air bubbles that are constantly produced which never allow the cream to go down in volume. This resili
Description of the Product
It is a highly-moisturizing and nourishing cream that contains Lanolin which is an oil extracted from wool from Australia and these eight different hydrating ingredients as well. As it leaves the texture as soft as that of wool, the cream has fine air bubbles that are constantly produced which never allow the cream to go down in volume. This resilient cream gets softly absorbed into th skin, and that is how your skin becomes dewy.
Price of the Product
Price not indicated
Category of the Product
Ask for a quote
Company catalogues - Sooin Cosmetic Co., Ltd.
Products (RODIN+SHO) (English)
8 pages
Products Catalog (English)
34 pages

catalogue (English)
18 pages