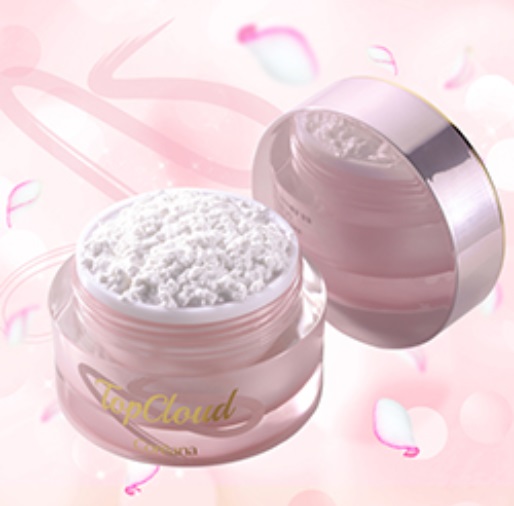 This whitening functional cream with soft and cushiony texture like white cloud softly and lighty touches skin just lik cotton and makes smooth skin. It delivers the unique nourishment and moistness of Tuber Aestivum Extract, which is referred to as a diamond in the earth, to make smooh and moist skin. It contains pure cotton ingredients as they ar
Description of the Product
This whitening functional cream with soft and cushiony texture like white cloud softly and lighty touches skin just lik cotton and makes smooth skin. It delivers the unique nourishment and moistness of Tuber Aestivum Extract, which is referred to as a diamond in the earth, to make smooh and moist skin. It contains pure cotton ingredients as they are to make soft skin and also includes 7 kinds of flower complex to protect skin from harmful factors outside and keep it healthy.
Price of the Product
Price not indicated
Category of the Product
Ask for a quote
Company catalogues - Sooin Cosmetic Co., Ltd.
Products (RODIN+SHO) (English)
8 pages
Products Catalog (English)
34 pages

catalogue (English)
18 pages