Titanium Dioxide (TiO2) /Titanium Dioxide Rutile/ Titanium Dioxide Anatase
- Product
Qingdao City, Shandong -
China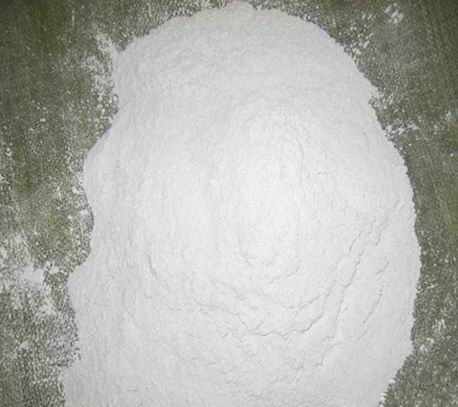 Titanium Dioxide Rutile /Anatase pigment

Anatase type:
Molecularformulation:TiO2
Molecularweight:79.9
Productappearance:Whitepowder.
Property:Specificgravity3.9,chemicalpropertystable.

Characteristic:
Whiteappearance,goodgloss,bluephase,fine,soft,anduniform
particles,narrowdistribution,hightintreducingpower...
Description of the Product
Titanium Dioxide Rutile /Anatase pigment

Anatase type:
Molecular formulation: TiO2
Molecular weight: 79.9
Product appearance : White powder.
Property: Specific gravity 3.9, chemical property stable.

Characteristic:
White appearance, good gloss, blue phase, fine, soft, and uniform
particles, narrow distribution, high tint reducingpower, large scattering coefficient,
Low oil absorption, high tint reducing power, large scattering coefficient, low oil absorption value, low impurity contents such as iron.

Rutile Type:
Molecular formulation:TiO2
Molecular weight:79.9
Property:Specific gravity 4.1,chemical property stable.
Product appearance:White powder

Characteristic:
Silicon oxide-aluminum oxide(more silicon less aluminum) coated, strong covering power, good dispersible power,good optical properties, extremely good durability and chalking resistance, good dry powder fluidity, very good gardner salability.

Packing:
In 25kg /500kg/1000kg plastic woven bag with plastic lining
Price of the Product
Price not indicated
Technical Details
For the specifications, please check our website: www.yuyinchem.com or contact sales.
Category of the Product
I want to get more details about the product
Company catalogues - Qingdao Yuyin Chemical Co., Ltd.

Products Brochure (English)
10 pages

PVC-Products (English)
1 pages