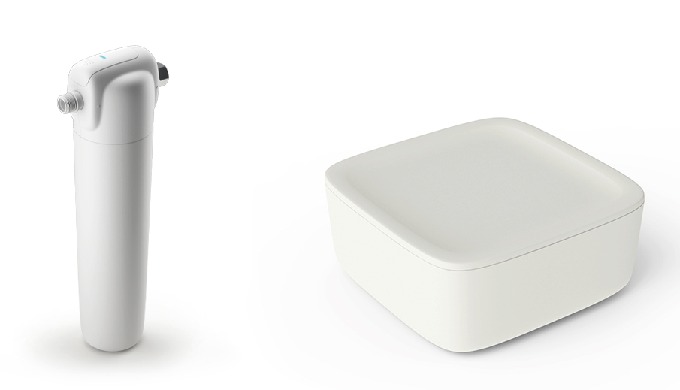 The design of the water starts primarily from our home. ZERO and UNO Profine are the expression of this concept thanks to an accurate realization and high design to satisfy all the needs of our customers. ZERO Profine is a small and compact reverse osmosis system, but efficient in the elimination of bacteria, chlorine and harmful substances present
Description of the Product
The design of the water starts primarily from our home. ZERO and UNO Profine are the expression of this concept thanks to an accurate realization and high design to satisfy all the needs of our customers. ZERO Profine is a small and compact reverse osmosis system, but efficient in the elimination of bacteria, chlorine and harmful substances present in water. UNO Profine is an included checked-in microfiltration system that cleanses water from chlorine, microbacteria and microplastics. Both are solutions for those who do not want to give up a good water, pure at home.
Price of the Product
Price not indicated
I want to get more details about the product
Company catalogues - THINK WATER S.R.L.